Thank you for your interest in our featured speaker podcast by Friends of Cancer Research!
Hear Mark Stewart's podcast, Target the Tumor Mutational Burden and Pursue Harmonization
Friends aims to better understand the impact of assay variation on clinical outcomes, align standards, and define best practices for TMB assessment. Listen as Dr. Mark Stewart discusses the role of the tumor mutational burden (TMB) in cancer research and the need for harmonization throughout the process.

Listen Now
Audio via SoundCloud.
Mark Stewart leads Friends' research and policy agenda and oversees research projects. He also establishes partnerships to develop policy proposals and consensus-driven solutions, and accelerate drug development. Mark received his PhD in cancer biology from the University of Alabama at Birmingham.
Get more information and guides by visiting Tumor Mutational Burden and our video gallery.
Related Content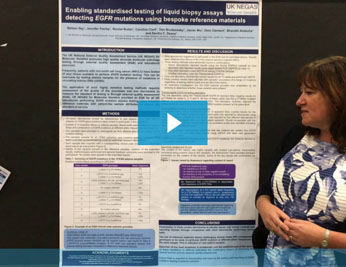 Frequently, patients with non-small cell lung cancer (NSCLC) have limited (if any) tissue available to perform EGFR mutation testing. This can be overcome by testing plasma samples for the presence of mutations in circulating tumor DNA (ctDNA).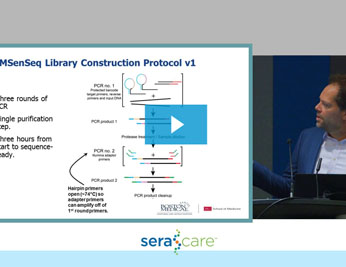 Two-Part Workshop Video: Two scientific experts present how they achieve the assay sensitivities required for clinical applications while preserving specificity and overall assay performance.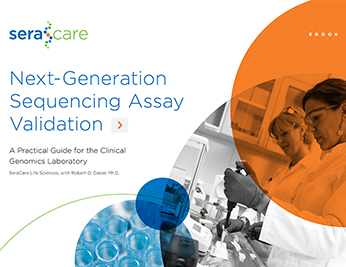 A practical guide to validating a clinical NGS assay with real-world examples from leading clinical genomics experts. This eBook will walk through key considerations and guidelines you can follow to ensure a smooth and successful validation.