Custom External Quality Assurance (EQA) & Proficiency Panels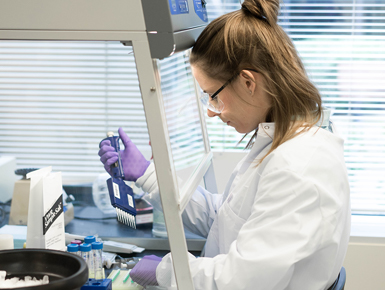 With over 30 years of experience in the diagnostic testing industry and working with well-known EQA and proficiency providers worldwide, Seracare is your trusted partner for the development of custom proficiency products. From intra-lab support programs to global scale assessments, we have the tools, technology, and talent to help you develop the proficiency products you require.
Trusted Partner for Proficiency Products
When you're searching for a provider to develop proficiency materials, it is important to have a partner with proven industry experience. SeraCare has a long history of manufacturing quality control products and validation materials for clinical laboratories across the globe. With our well-established, proven method of designing and developing customized solutions, we guarantee our clients will be satisfied with the finished product.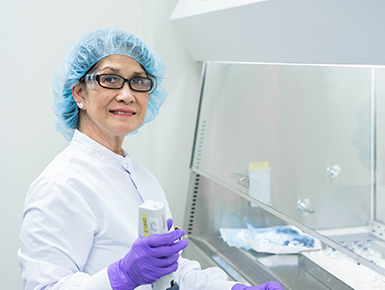 Leveraging our broad inventory of infectious disease biological materials and advanced technologies to develop biosynthetic materials, we offer tremendous flexibility in designing proficiency materials to meet your unique needs and requirements. Products developed by SeraCare are manufactured in cGMP facilities, which are FDA-registered and ISO 13485-certified, guaranteeing high-quality development, manufacturing, and packaging processes.
Collaborative Support Team
When you partner with SeraCare, we work with you throughout the entire development process to ensure that your product meets your expectations and requirements every step of the way. Our dedicated project management team and scientific staff will assist you throughout to satisfy your specifications and timelines.