Custom Molecular & Serology Controls & Panels
30 Years of Experience in Custom Solutions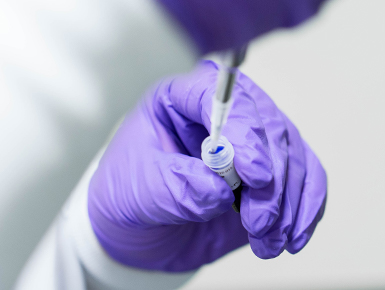 At SeraCare, we are dedicated to developing diagnostics solutions to meet the unique needs of our customers. SeraCare provides expertise in quality control design for molecular and serological applications to support your needs. SeraCare delivers the high quality and performance you require. Our project management and R&D teams are focused on one thing: delivering the tools you need to build industry leading assays.
We understand that your business partnerships depend on experience, quality, and a commitment to your success. Our custom product collaborations are based on our appreciation of the needs of assay developers, process engineers, and clinical labs. We can help bring your custom products to market and shorten assay adoption timelines.
Our Experience Will Help You to: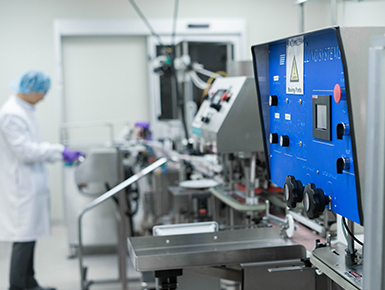 Bring your assays to market more quickly
Control product development costs
Accelerate your design and development timelines
Anticipate the needs of clinical end users
Control Development Services
Focus on assay design and validation, and leave the development and production of your diagnostic controls and reference materials to SeraCare. Our team has worked with many of the leading assay manufacturers worldwide and has extensive experience with serology and molecular applications. Our AccuPlex recombinant virus technology allows for flexibility to build products for advanced diagnostics according to your unique specifications.
Custom Manufacturing and Packaging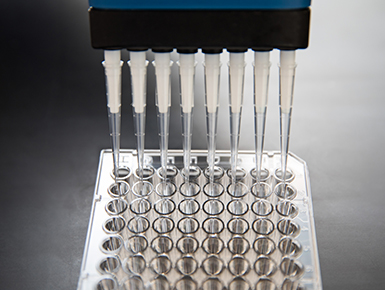 Gain speed and reduce risk by choosing a partner with robust quality systems and a deep understanding of the regulatory landscape. SeraCare can meet your manufacturing and packaging specifications.
Broad manufacturing and service capabilities
Batch manufacturing with large lot capacity
Design and scale-up support
Custom vialing and labeling
Product fill and packaging