Careers: Join Us!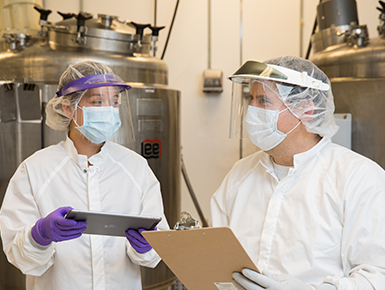 LGC's Clinical Diagnostic Business Unit (formerly Seracare Life Sciences and Maine Standards) is committed to supporting the success and development of our employees. We are continuously engaging with our leadership team and thinking of the best ways to expand the bright futures of each individual. Employees are encouraged to think outside the box, take initiative, and feel a sense of ownership. We take pride in our organization and are passionate about the endless success we know we can achieve.
We Grow Together as a Team
With over 225 employees, LGC Clinical Diagnostics is right-sized to allow for meaningful, long-term career growth. Our close-knit culture fosters interaction between employees across all levels of the organization. Executives, managers, and mid- and entry-level employees collaborate in team discussions and stand-up meetings, strategize solutions as one team, and network across departments and locations. As part of LGC (www.lgcgroup.com), you also become part of a global network of colleagues and expertise across our scientific, operational and commercial functions and are encouraged to share your skill-sets and learnings with like-minded colleagues.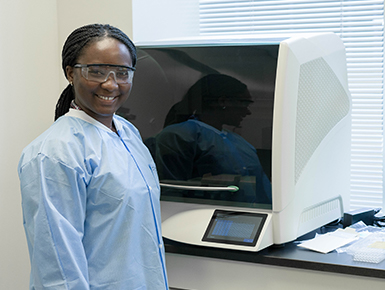 Explore Career Opportunities with LGC Clinical Diagnostics
Click here to search our available career opportunities in our Milford, MA, Cumberland Foreside, ME and Gaithersburg, MD locations.


Watch videos of our Maine and Maryland locations:
Cumberland Foreside, ME: https://youtu.be/rLOb2aYNKuk
Gaithersburg, MD: https://www.youtube.com/watch?v=J2F2A5r3BFo