Careers: Join Us!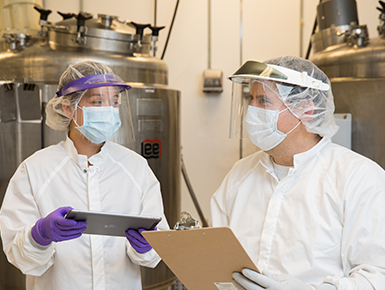 Careers
At LGC Clinical Diagnostics, we are passionate about science - our colleagues work to make research move faster, and diagnosis to be more accurate with quality and consistency. We provide our teams with an environment where they can progress their scientific knowledge and interest, nurture their passion for scientific discoveries and develop their role.
Explore Career Opportunities with LGC Clinical Diagnostics
Click here to search our available career opportunities in our Milford, MA; Cumberland Foreside, ME; Gaithersburg, MD; Tipperary, Ireland; and Kidlington, UK locations.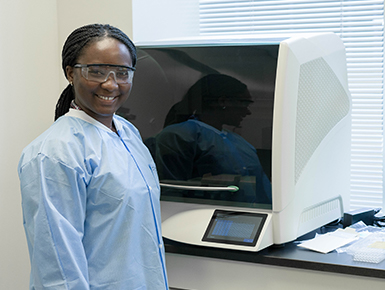 Watch videos of our Maine and Maryland locations:
Cumberland Foreside, ME: https://youtu.be/rLOb2aYNKuk
Gaithersburg, MD: https://www.youtube.com/watch?v=J2F2A5r3BFo