Validation & Qualification Materials
AccuSet™ HBV Worldwide Performance Panel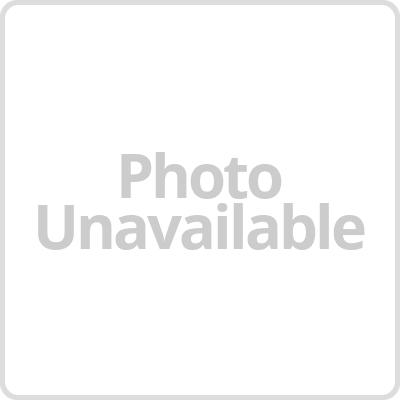 Material Number
0805-0313
Inventory Status
Backorder: Available Soon
The AccuSet HBV Worldwide Performance Panel (Batch #10294850) is a 7-member validation panel of undiluted, naturally occurring plasma samples; 1 vial per member, 1.2 mL per vial. Panel members represent bleeds from multiple individuals positive for a variety of HBV genotypes. Each sample represents a single collection event. No preservatives were added. This panel of human plasma samples demonstrates a diverse collection of HBV genotypes A, B, C, D, E, F and H.
Test results from commercially-available HBV genotype, DNA, antigen, and antibody assays are included for characterization of each panel member.
For Research Use Only. Not for use in diagnostic procedures.