Infectious Disease Portfolio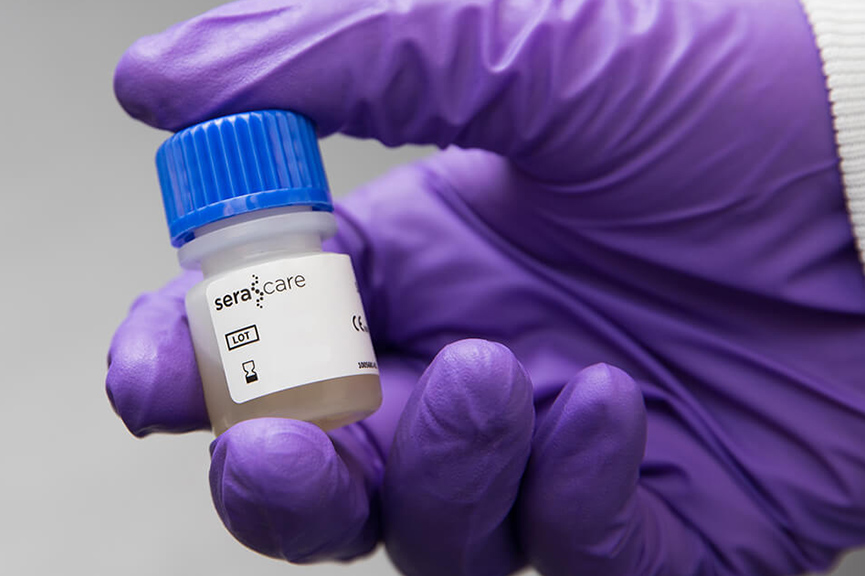 Quality control materials for every need
Are you developing a new molecular test for an emerging pathogen like Zika or Ebola?
Want to benchmark your Chlamydia trachomatis or Neisseria gonorrhea assay's performance against a wide range of highly characterized specimen types?
Need a range of common or rare viral genotypes for your HIV, HBV, or HCV assays - including those characterized by NGS?
SeraCare's industry-leading portfolio of infectious disease reference materials and controls can provide laboratories the tools they need to quickly and confidently reach their goal.
SeraCare's comprehensive portfolio: