Thank you for downloading our NGS QC Survey Report.
By focusing on how clinical NGS labs determine QC stops; the impact of QC stops on reporting results, lab productivity, and reimbursement; and the use of tools such as reference materials and data management solutions, our goal with this survey was gain greater insight into the QC habits and best practices of the clinical NGS community worldwide.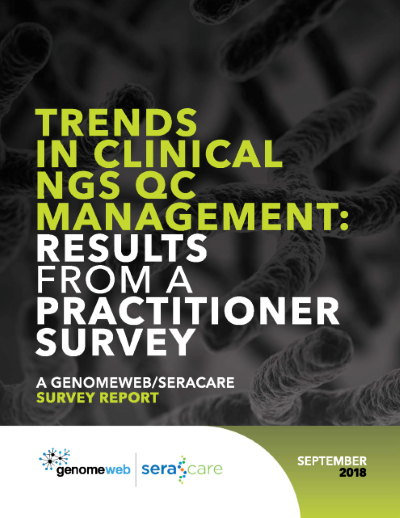 Read the full report to find key results, including:
Industry-wide variability of NGS testing methods and results
50% of respondents are having QC stops at least once a month
74% of labs spend 1-3 days troubleshooting at least monthly
"I've never seen anything in my career where there are so many options on how to do testing,"

said Dr.

Gregory Tsongalis

, Dartmouth Hitchcock Medical Center.
Get more technical information and guides by visiting our white papers library.
Related Content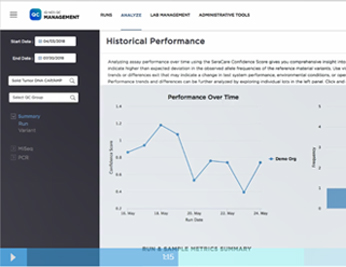 Welcome to our video series on how to use SeraCare's QC Solutions to get up and running faster and stay up and running longer with your clinical NGS assays. This video series will highlight how you can use SeraCare's QC management solutions to address assay validation, training, troubleshooting, QC review, and QC reporting.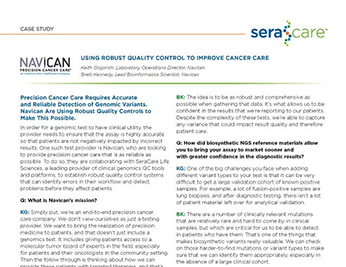 This case study details how Navican built a best-in-class QC protocol. They discuss how and why they implemented SeraCare reference materials and iQ NGS QC Management software.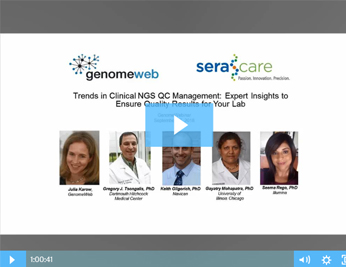 In this roundtable discussion, three industry experts share practical learnings on implementing a best-in-class clinical NGS lab QC management program on time and budget.