Visit SeraCare at the 2019 ASM Clinical Virology Symposium - Booth# 319
May 5-8, 2019
SeraCare is heading to ASM's Clinical Virology Symposium in Savannah to discuss the latest developments in viral diagnostics. Visit us at Booth 319 to hear about our newest performance panels for HBV and HCV, and our safe, non-infectious, full-process recombinant virus reference material.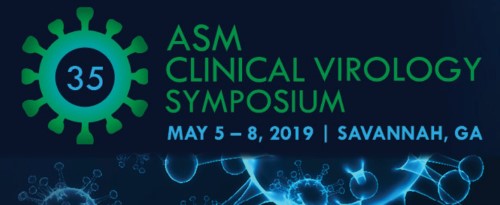 As a bonus, we're offering exclusive savings just in time for CVS. In recognition of Hepatitis Awareness Month, you can get 20% off all hepatitis QC and validation panels including the recently released AccuSet™ HBV DNA Genotype Performance Panel and the AccuSet HCV Worldwide Performance Panel.
Simply fill out the form to get the discount code.
Complete this form to receive the discount code:
We're committed to your privacy. SeraCare will not share or sell your data. View our privacy policy below for details.
Visit SeraCare at Booth# 319