Molecular (PCR)
ACCURUN® 460 Varicella Zoster Virus (VZV) Reference Materials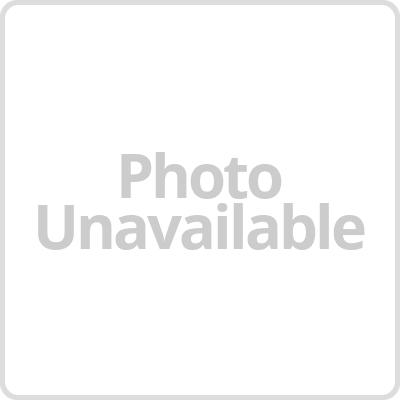 Material Number
2410-0260
Inventory Status
In Stock
ACCURUN 460 Varicella Zoster Virus Reference Material is for use with in vitro assays that detect Varicella Zoster Virus (VZV) nucleic acid. ACCURUN 460 can help you monitor your assay performance and avoid false negative or positive results by allowing you to evaluate your assay with multiple levels of VZV. Each kit contains 4 vials of reference material with varying concentrations of VZV: 1 vial of high positive material, 1 vial of medium positive material, 1 vial of low positive material, and 1 vial of negative material. This allows you to challenge your VZV assays at 4 different intervals to increase confidence in your test results.
ACCURUN 460
Ready-to-use format made from whole VZV; appropriately challenges your testing process from extraction through detection
Helps you monitor your assay for variations in performance over time and with new lots of reagents as well as detect errors in testing procedures
Can be useful for qualifying new lots or shipments of reagents, troubleshooting, and validating/monitoring assays
Made by diluting whole, inactivated VZV strain 9/84 in viral transport media; mimics patient sample
Analytes included: VZV DNA
VZV can be difficult to find, so having a consistent and reliable source of reference material ensures you will have material available and helps you maintain compliance.
ACCURUN Reference Materials are relied upon by many world-class laboratories to ensure assay performance. ACCURUN 460 can help improve confidence in your test results and assist in maintaining regulatory compliance when part of your laboratory's quality assurance program.
For research use only. Not for use in diagnostic procedures.
SDS-PNL-09
Doc type
Safety Data Sheet